Angler Restaurant & BAR
$5 Evening Scenic Cruise available with $12 food purchase. Call for times
The Marina
Now Booking Fishing Trips & Group Cruises for the 2021 Season!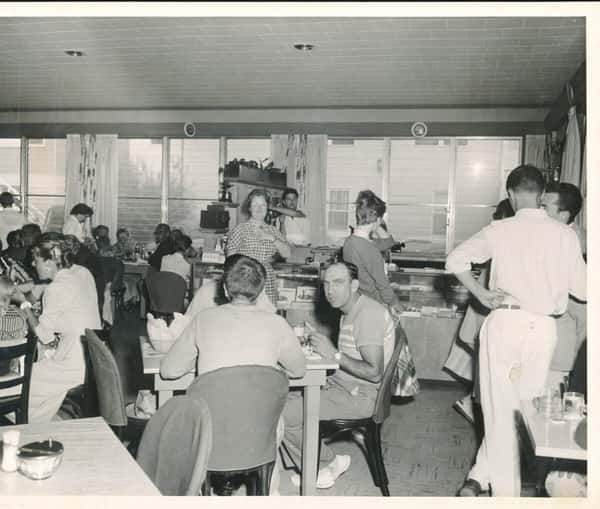 A Restaurant With History
With five generations of exceptional service, the Angler has been a family-owned and operated staple in Ocean City for more than 80 years.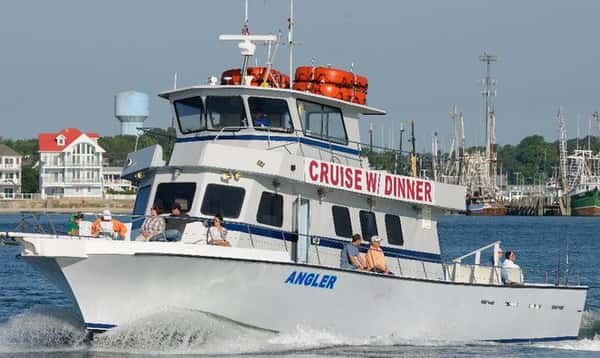 We Host Events!
Weddings, Family Reunions, Birthdays and more!
The possibilities are endless when it comes to your event on the water.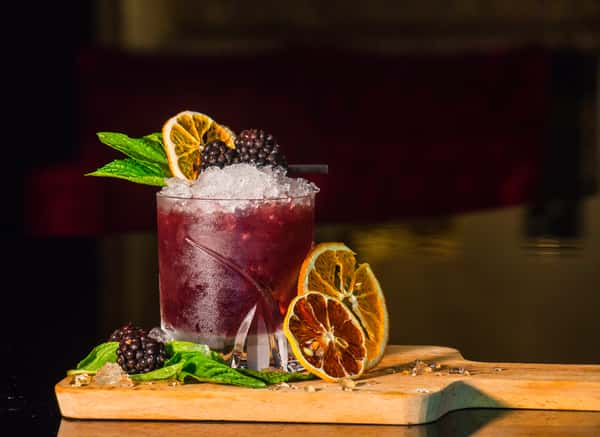 Drink Specials Every Day!
2 for 1 Cocktails, Wines, Beers and Happy Hour, we've got you covered!
Ocean City
312 Talbot St
Ocean City, MD 21842

Hours
Monday - Sunday:
11:00 am - 11:00 pm
Leave a Review
"Best grapefruit crushes in OC!! View is awesome and so is the service."
"The wings and chips were the perfect choice while watching the sunset 🌅. Just like Buffalo Wings, you can't go wrong with this menu item."
"I have gotten these grouper fingers for the past 10 years. Incredible!!! I come back just to order a few orders for the table. The greatest fish in OCMD done right by the Angler."
"always good food staff and view. beautiful setting"
"The best shrimp at the beach! Incredible deal during happy hour and tastes so good. Keep coming back for the Angler."
"One of the best, at the Beach."
"Best grapefruit crushes in OC!! View is awesome and so is the service."
"The wings and chips were the perfect choice while watching the sunset 🌅. Just like Buffalo Wings, you can't go wrong with this menu item."
"I have gotten these grouper fingers for the past 10 years. Incredible!!! I come back just to order a few orders for the table. The greatest fish in OCMD done right by the Angler."
"always good food staff and view. beautiful setting"
"The best shrimp at the beach! Incredible deal during happy hour and tastes so good. Keep coming back for the Angler."
"One of the best, at the Beach."
"Best grapefruit crushes in OC!! View is awesome and so is the service."